The PVM150S is a purpose designed CCTV monitor for use with industry standard CCTV servers and video systems. The unit features and HDMI 1.4b input which gives it the specification stretching ability to display a 4K feed on its 1080p native panel, as well as an SDI bayonet type input which facilitates connection to a whole host of CCTV servers and splitters.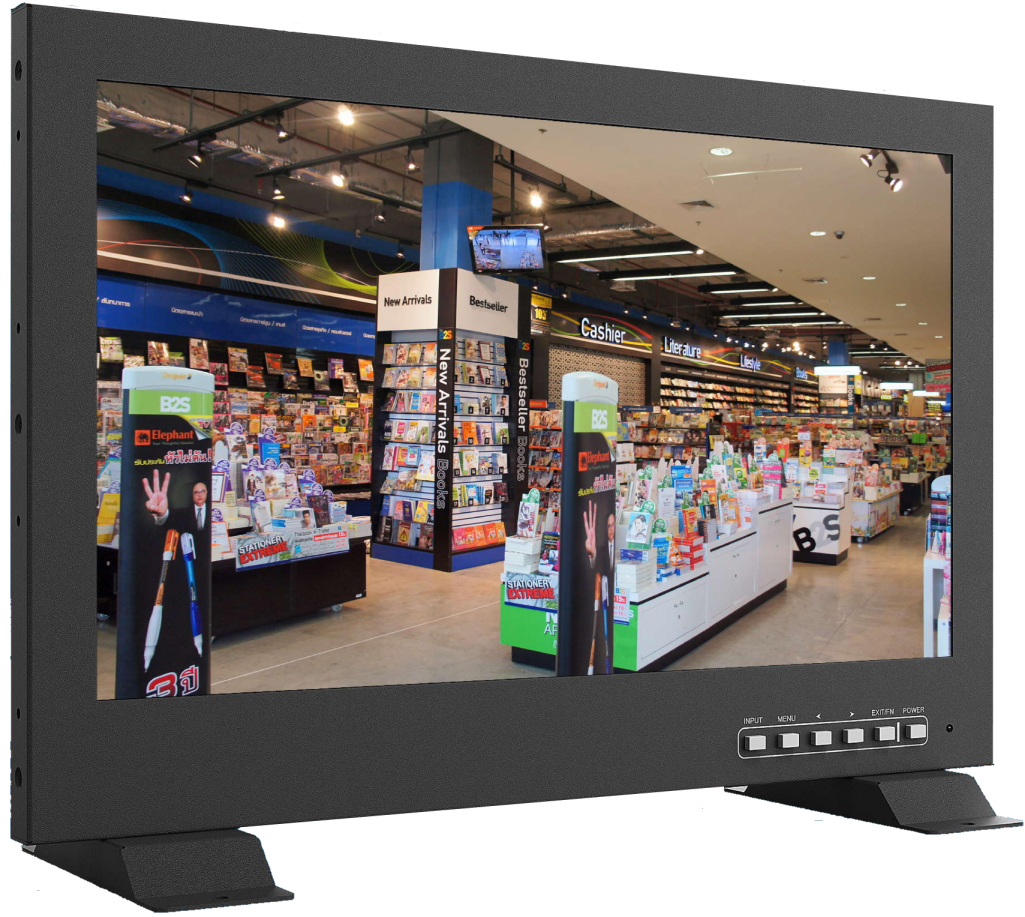 The panel built into the PVM150S is a 1920 x 1080 resolution type at 15.6", and sports a healthy 1000 NIT (cdm²) brightness. It has compatibility with 4K input signals, meaning it can be attached to the most modern of CCTV systems to show the clarity and detail that such observation systems require.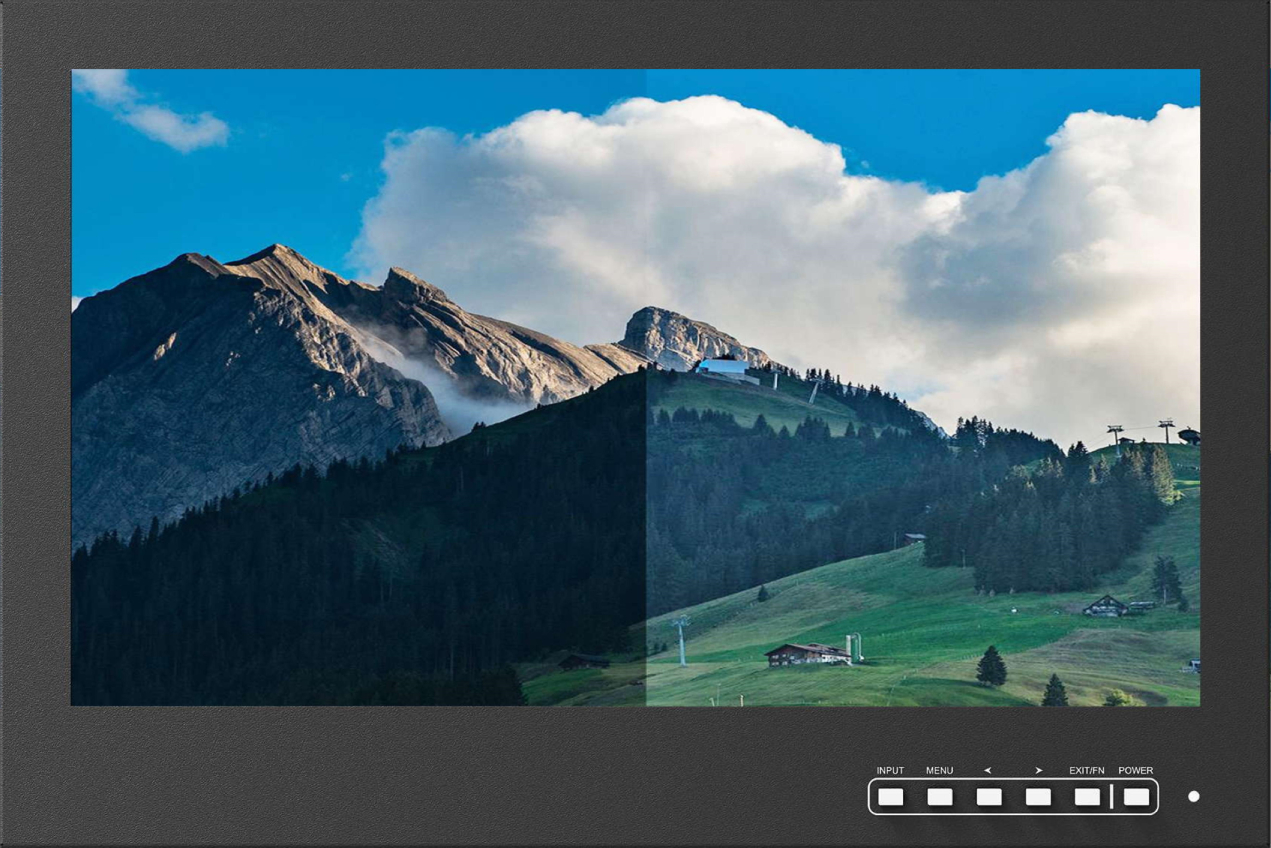 High Dynamic Range - the PVM150S sports a high dynamic range panel - meaning that it will allow for high contrast input signals to be shown with much more clarity and precision. This will prove its mettle when used in outdoor security camera type environments where excessive screen bloom could cause the loss of critical detail.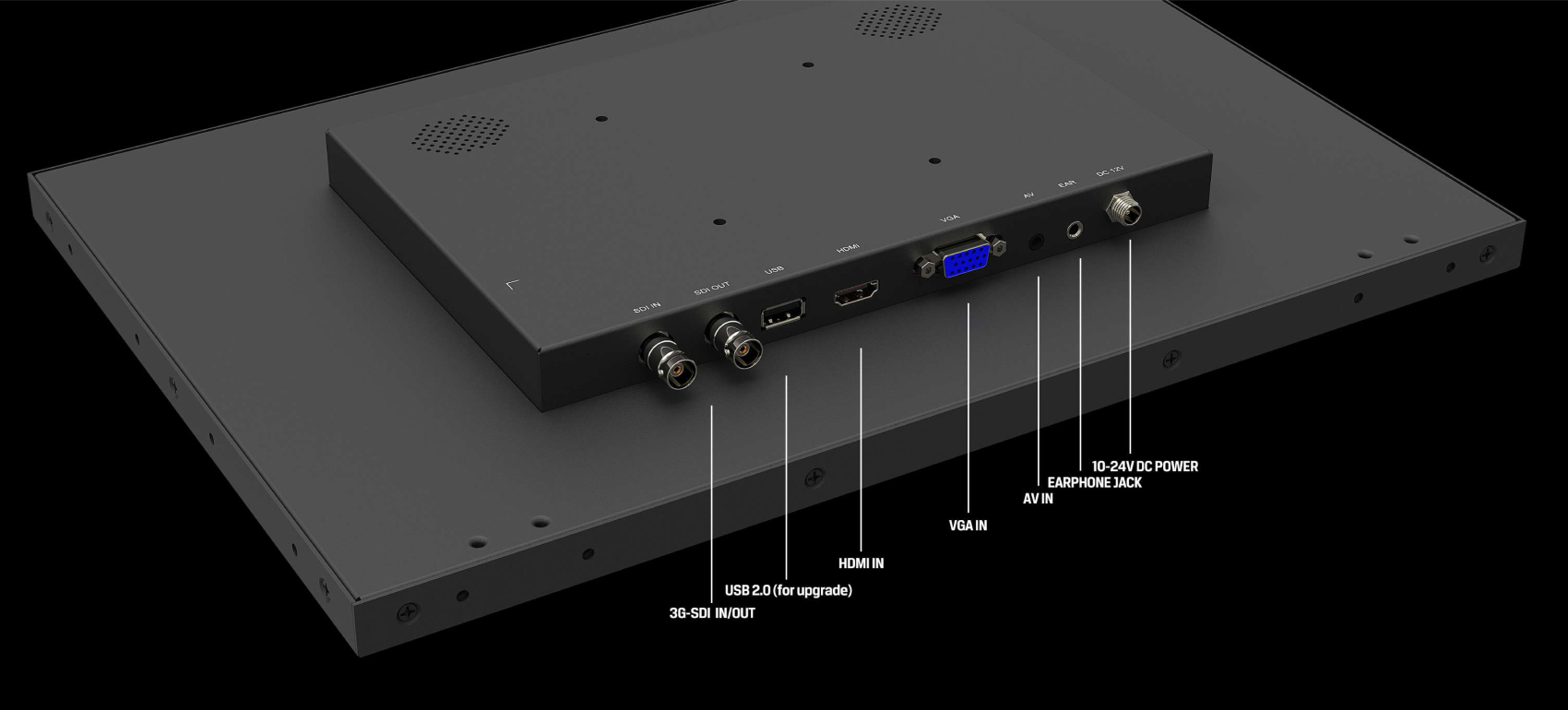 The PVM150S has a plethora of useful inputs - it can accept input of 4K 30Hz signals through the HDMI input, as well as a 1080p 3G-SDI input through the SDI ports. For legacy systems there is also a VGA input that will accept up to a 1920 x 1080 signal . Power can be fed up to 24VDC - making the system also installable in such locales as mobile security trucks and facilities and PSV camera detection units.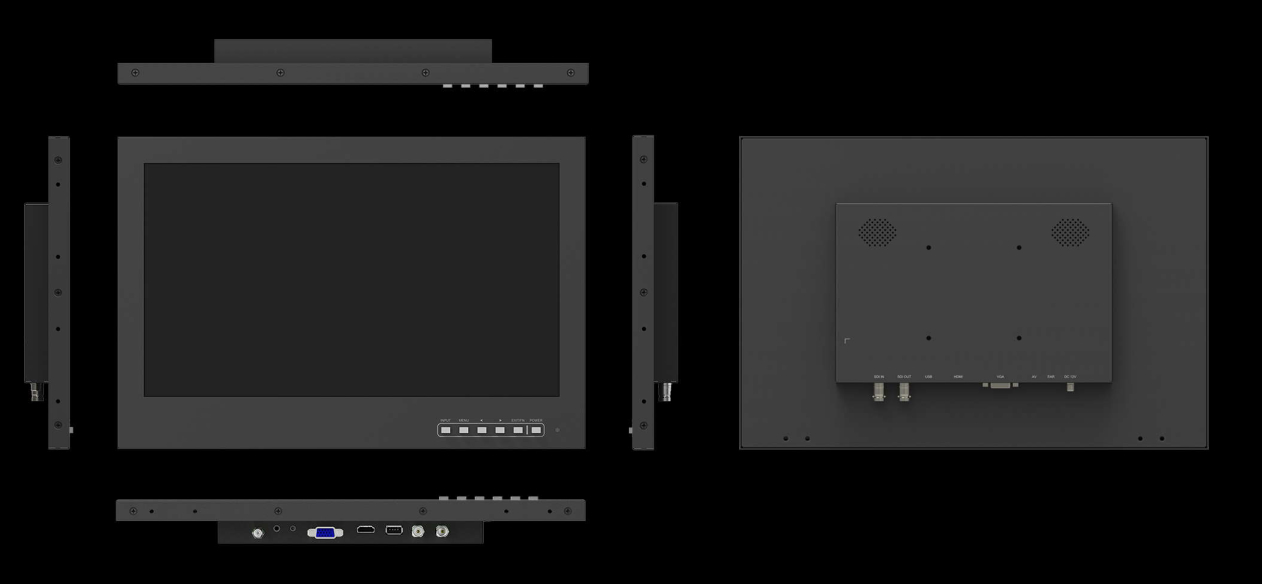 Display
Aspect Ratio
16:9
Brightness
1000 cdm²
Contrast Ratio
1000:1
Display Screen
15.6"
Resolution
1920 x 1080px
Viewing Angle
178° / 178° (H/V)
Monitor Specification
Video Inputs
3G-SDI x1 // HDMI 1.4 x 1 (support 4K@30Hz) // VGA x1 // A/V x1
Video Outputs
1x SDI Loop
Audio Outputs
Speaker x 1 // Ear Jack x 1
Size
Dimensions
389mm x 260mm x 37.6mm
Weight
2.87kg
Power
Current
<=2A (12V)
Input Voltage
10-24V
Power Consumption
<=24W
Environment
Operating Temperature
-20°c to 60°c
Storage Temperature
-30°c to 70°c
Lilliput PVM150S - Security Monitor for Full HD CCTV
Brand: Lilliput
Product Code:

Lilliput PVM150S

EAN:

6950821601655

Availability:

In Stock
Tags: Lilliput PVM150S - Security Monitor for Full HD CCTV






Customisation Options Are Available


You can customise many options with all units of Lilliput product - from custom logos to input types to customised bezel and mounting options. To discuss your requirements please contact us via email Here or give us a call on +44 (0)8450068868