The TK1560/T monitor is a 15.6" HDMI monitor - a bigger brother to the Lilliput TK1330 - which sports a capacitive 10 point touchscreen and has a very high brightness panel - rated at 1000cdm². With a solid metal frame, it is a rugged monitor that can be used outdoors or in industrial settings with it's IP64 rating.



Looking for a monitor to use in a Teleprompter? No problem - this model features both X/Y Flip and Mirroring of the input image, making it an ideal tool for the job.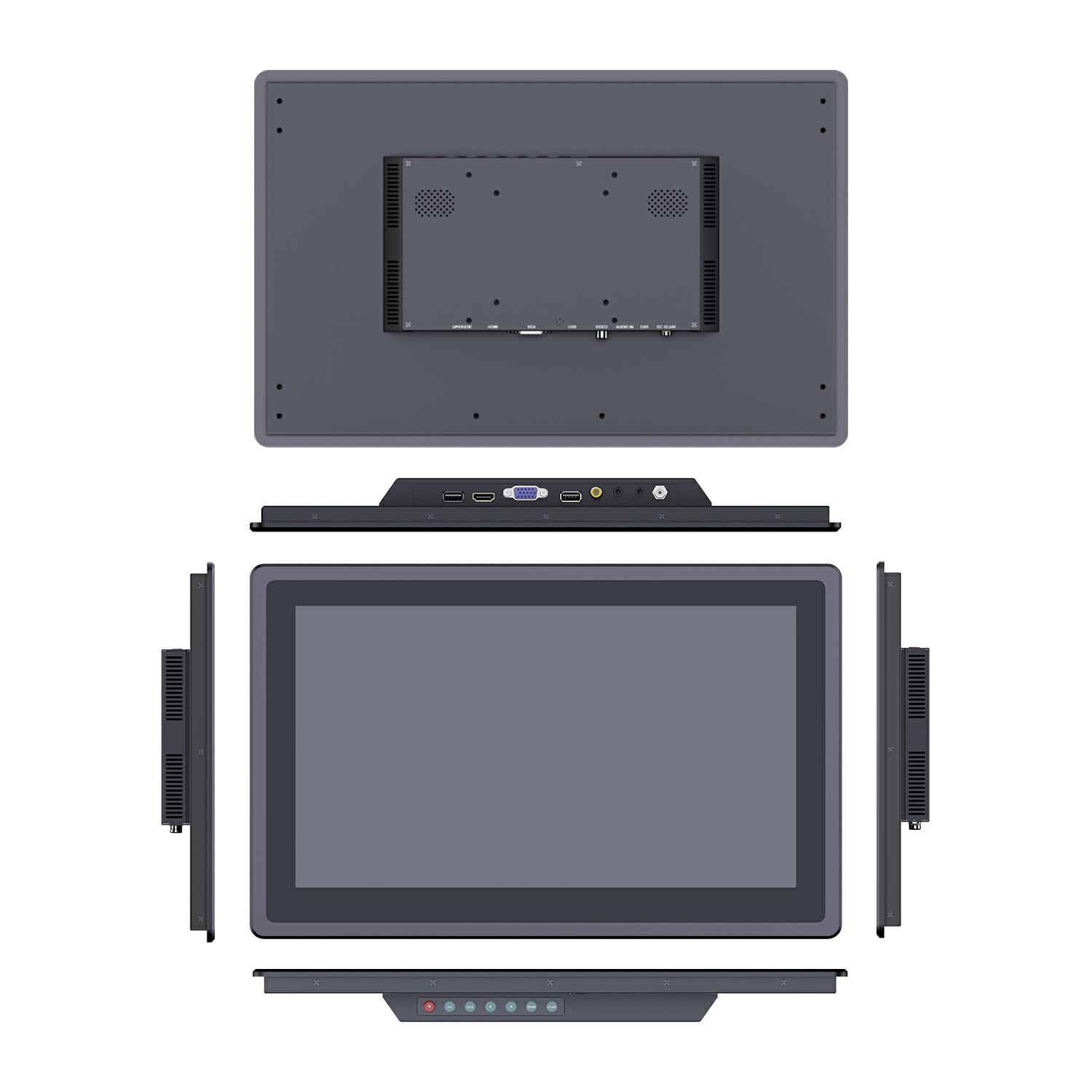 With a neat, compact design, the TK1560 monitor has an all-metal two-box design. The electronics for the monitor are in the smaller box section at the back of the monitor (which also hosts the controls for the system), with the main panel being housed in the larger front area. The front also hosts a sensor that allows for automated dimming in accordance with brightness of the surrounding environment.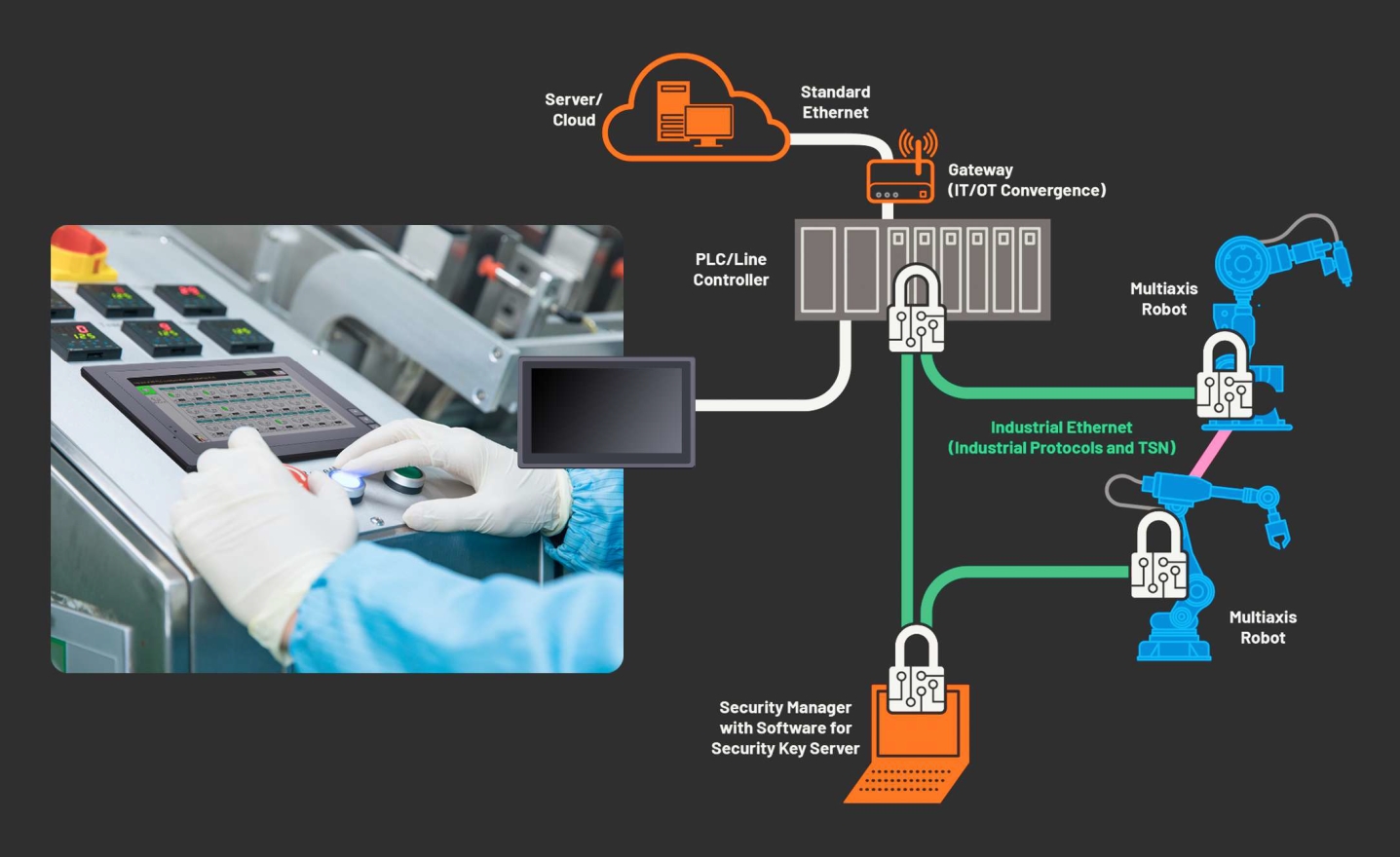 In addition to the standard video inputs, our engineers have reserved a number of expansion ports on the main board that can be customized to a customer's individual connection requirements. Further, a customisable metal covering means that the exterior of the monitor can be modified to suit.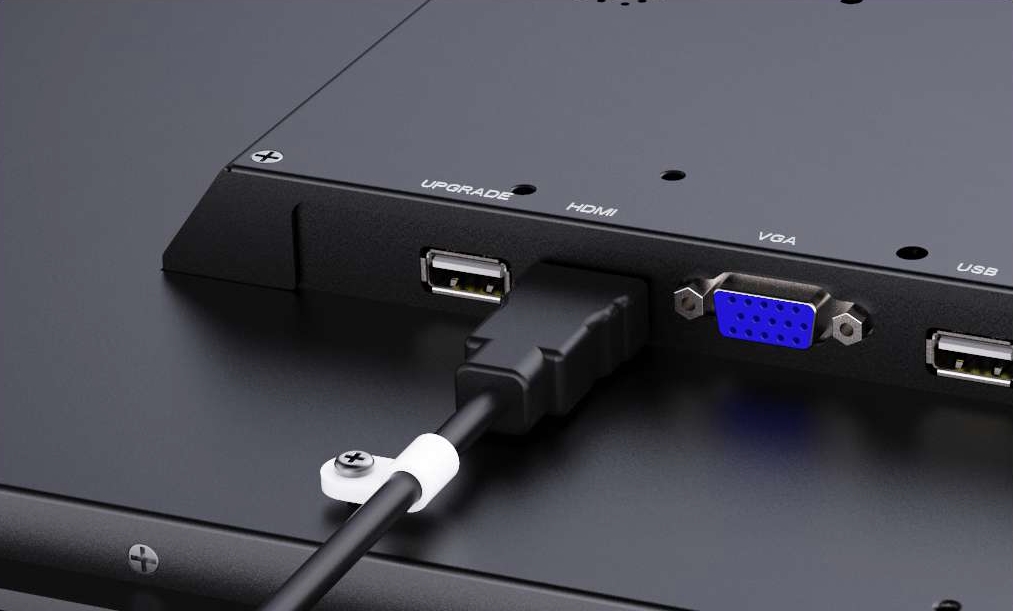 A built in cable clamp will secure any cables you plug into the monitor on to the housing. This means that in high vibration environments or with usage scenarios where "cable-jerk" may become an issue, the TK1330 has a secure option available.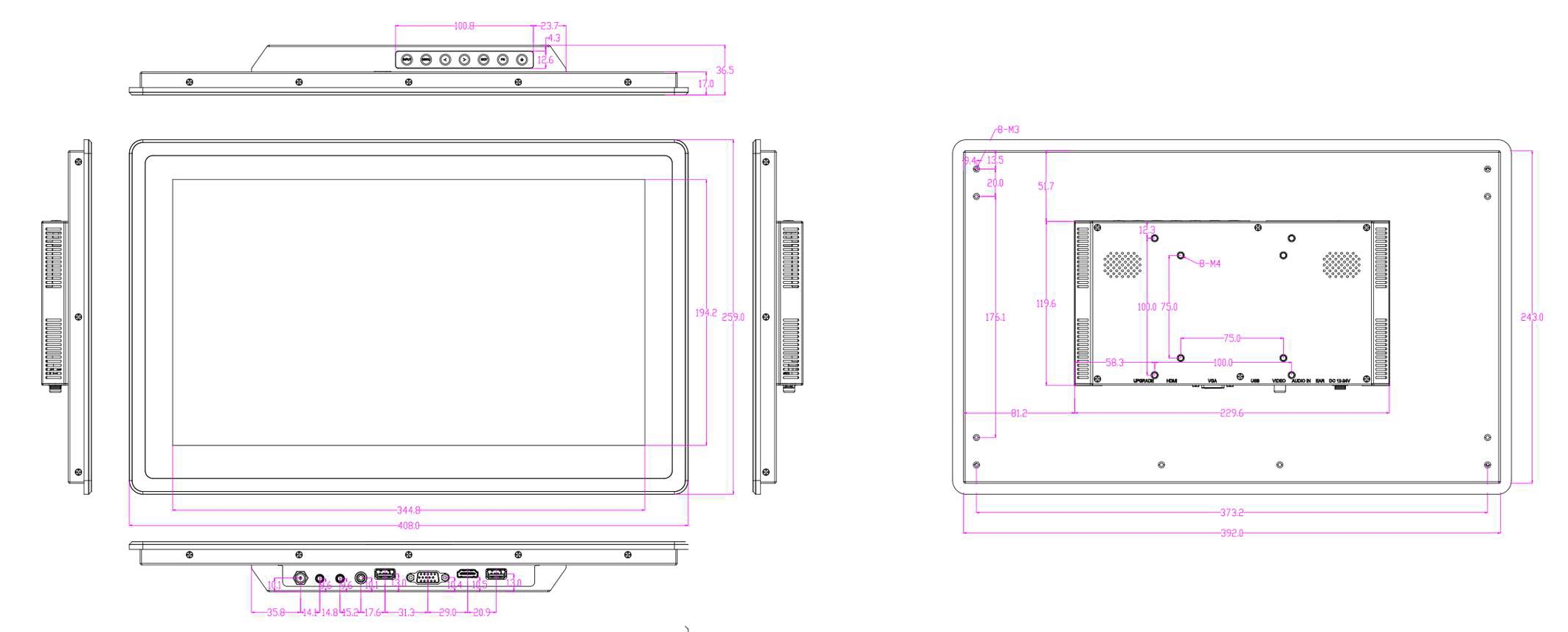 Display
Brightness
1000 cdm²
Contrast Ratio
1000:1
Resolution
1920 x 1080
Touch Panel
10 Point Capacitive Touch
Viewing Angle
160° / 160°
Screen Size
15.6" LCD
HDMI Video Input
Formats
2160p 24 / 25 / 30, 1080p 24/25/30/50/60, 1080i50/60, 720p 50/60
Connections
HDMI Video Input
1x HDMI 1.4b
VGA Video Input
1x VGA
A/V Input
1x A/V Input
Monitor Specification
Audio Outputs
HDMI - 2 Channel, Speakers - 2, Ear Jack - 3.5mm - 2ch 48KHz 24-Bit
Size
Dimensions
408mm x 259mm x 36.5mm // VESA Mount Hole Set 75mm + 100mm
Weight
2900
Power
Input Voltage
DC 12-24V
Power Consumption
<= 24.5W (15V)
Environment
IP Rating
IP64 Front Panel
Operating Temperature
-20°c to 60°c
Storage Temperature
-30°C~70°C
Display
Brightness
1000 cdm²
Contrast Ratio
1000:1
Resolution
1920 x 1080
Touch Panel
10 Point Capacitive Touch
Viewing Angle
160° / 160°
Screen Size
15.6" LCD
HDMI Video Input
Formats
2160p 24 / 25 / 30, 1080p 24/25/30/50/60, 1080i50/60, 720p 50/60
Connections
HDMI Video Input
1x HDMI 1.4b
VGA Video Input
1x VGA
A/V Input
1x A/V Input
Monitor Specification
Audio Outputs
HDMI - 2 Channel, Speakers - 2, Ear Jack - 3.5mm - 2ch 48KHz 24-Bit
Size
Dimensions
408mm x 259mm x 36.5mm // VESA Mount Hole Set 75mm + 100mm
Weight
2900
Power
Input Voltage
DC 12-24V
Power Consumption
<= 24.5W (15V)
Environment
IP Rating
IP64 Front Panel
Operating Temperature
-20°c to 60°c
Storage Temperature
-30°C~70°C
Lilliput TK1560/T - 15.6" HDMI Customisable Touch Monitor
Brand: Lilliput
Product Code:

Lilliput TK1560/T

Availability:

In Stock






Customisation Options Are Available


You can customise many options with all units of Lilliput product - from custom logos to input types to customised bezel and mounting options. To discuss your requirements please contact us via email Here or give us a call on +44 (0)8450068868