The Lilliput Q15 is a stable work horse machine, packed with features and facilities for the serious photographer, videographer, or cinematographer. Compatible with a multitude of inputs - and featuring an optional 12G SDI SFP Fiber Optic input connection for broadcast quality monitoring, It also features Audio Vectoring using a Lissajous graph shape allowing you to visualize the depth and balance of a stereo recording - a first for a Lilliput monitor.





The 12G SDI inputs allow the units allow for multiple configurations of input. Single Link, Dual Link, and Quad link inputs mean you can use a either a single input or conjoined inputs to make up your 4K video input signal. This opens up the input workflow for the multiple types of camera to be attached into the monitor depending on the usage and configuration of the video capture environment.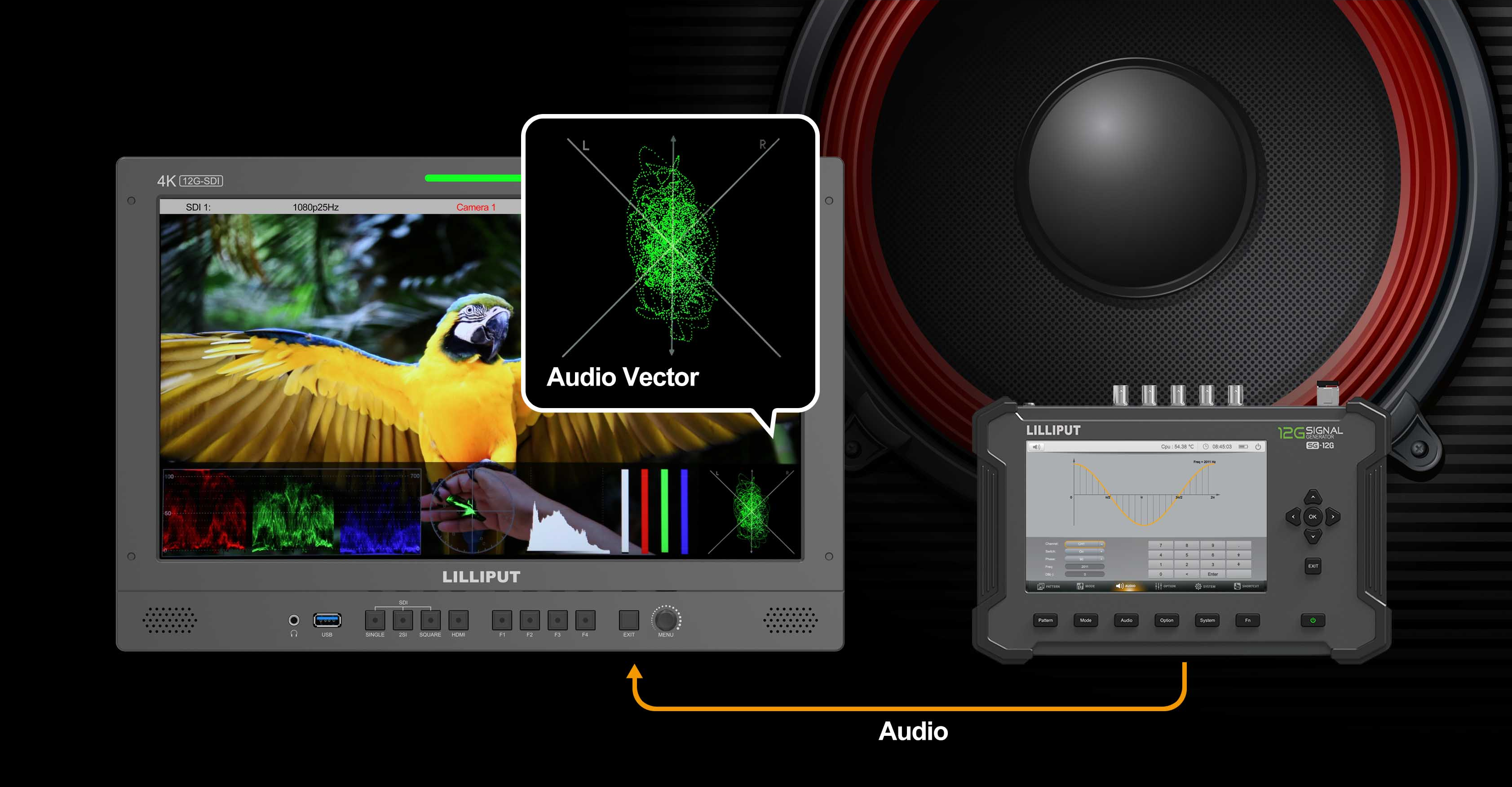 Audio Vectoring - The Lilliput Q15 allows for the visualization of the input audio using a Lissajous graph system. A graph is represented on screen, with two intersecting lines forming a cross. The line from top left to bottom right measures the left hand part of the stereo field, while to line from top right to bottom left measures the right hand part of the stereo field. The crossover of the two lines is the centre balance, and the audio field will create a specific shape in the graph to represent your input audio.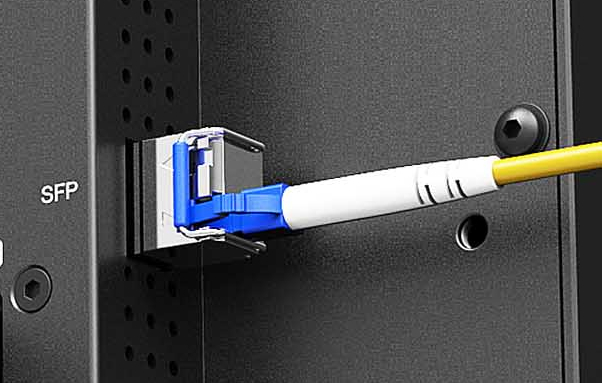 The optional 12G-SFP module allows for the receiving of broadcast quality transmission level video data over a fiber optic connection. Used by a great many TV broadcasters, Fiber-optic input is a the industry standard in control room video transfer technology.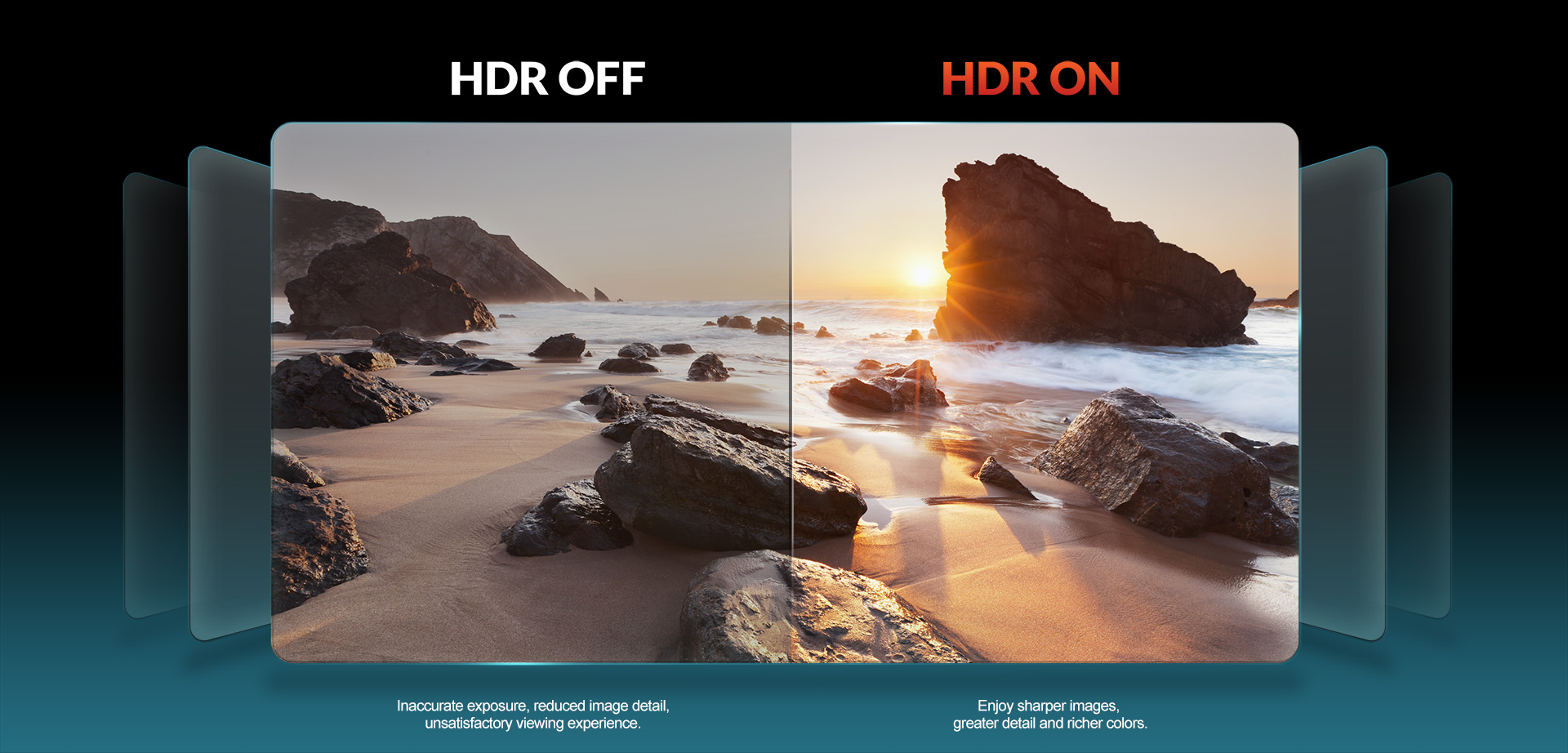 With HDR activated (HDR 10), the display produces a much greater dynamic range of luminosity, allowing lighter and darker details to be displayed more clearly - effectively enhancing the overall picture quality.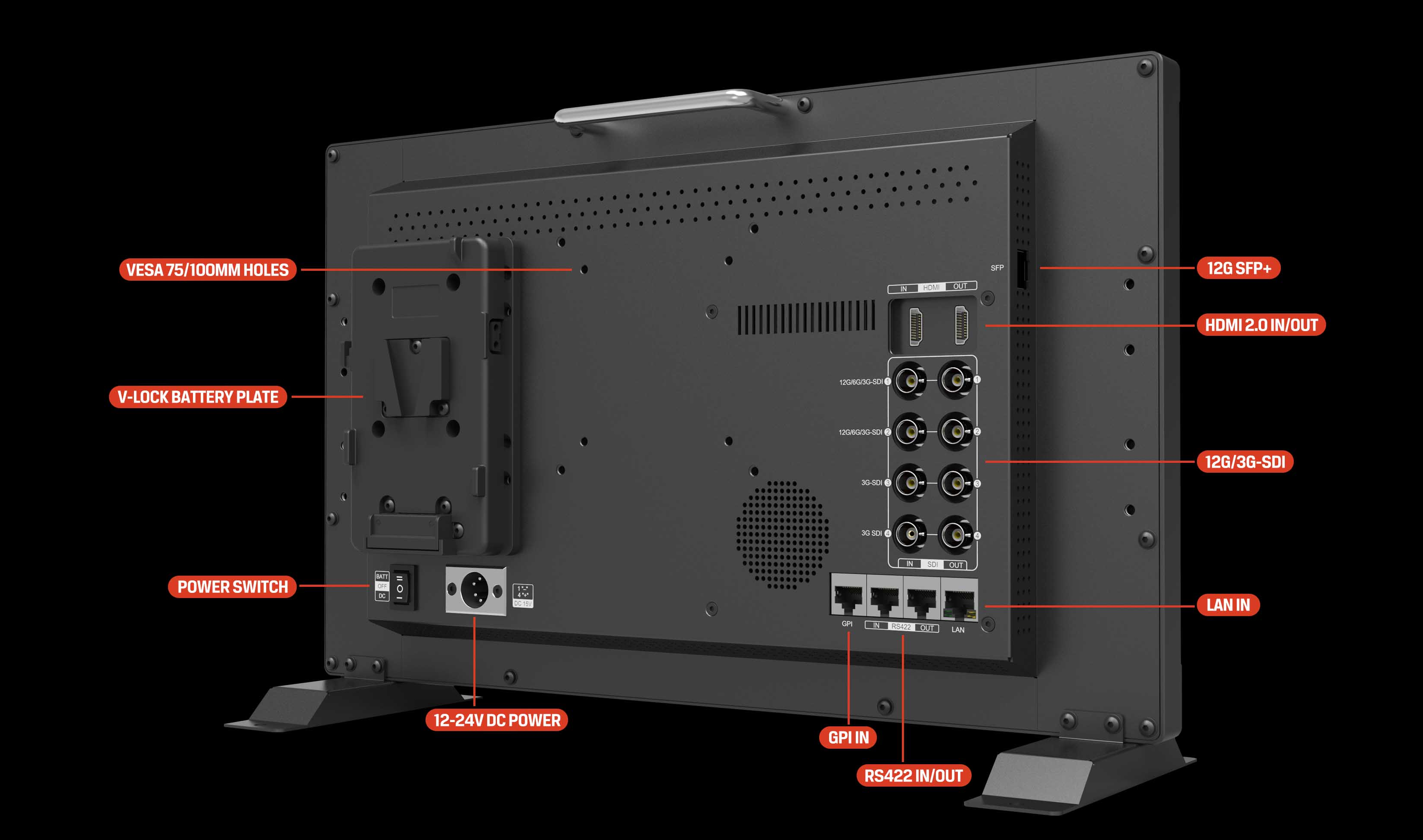 Audio In / Out (48 kHz PCM Audio)
Built In Speakers
2x
Ear Jack
3.5mm
Display
Aspect Ratio
16:9
Brightness
330cdm²
Contrast Ratio
1000:1
Resolution
Technology
Caklibration to REC.709 with optional calibration unit
Viewing Angle
176° / 176° (H/V)
HDR
ST2084 - 300/ 1000/10000/HLG
LUT Support
3D LUT (.cube format)
Screen Size
15.6"
Supported Log Formats
SLog2 / SLog3 / CLog / NLog / Arrilog / JLog / User
Remote Control
GPI
1
LAN
1
Supported Formats
HDMI Formats Supported
2160p - 24/25/30/50/60, 1080p - 24/25/30/50/60, 1080i,50/60, 720p 50/60
SDI Formats Supported
2160p - 24/25/30/50/60, 1080p - 24/25/30/50/60, 1080pSF - 24/25/30, 1080i,50/60, 720p 50/60
SFP Formats Supported
2160p - 24/25/30/50/60, 1080p - 24/25/30/50/60, 1080pSF - 24/25/30, 1080i,50/60, 720p 50/60
Video Loop Output
HDMI Video Loop Output
1x HDMI 2.0
SDI Video Loop
2x12G, 2x3G (Supported 4K-SDI Formats Single / Dual / Quad Link)
Connections
HDMI Video Input
1x HDMI 2.0
SFP
1x 12G SFP+ (Fiber module optional)
SDI Video Input
2x12G, 2x3G (Supported 4K-SDI Formats Single / Dual / Quad Link)
Size
Dimensions
393 x 267 x 51.4mm
Weight
2.93Kg
Power
Battery
V-Lock or Anton Bauer Compatible (Battery not included - requires 14.8V)
Input Voltage
DC 12-24V
Power Consumption
=< 32.5W (15v)
Environment
Operating Temperature
0°c - 40°c
Storage Temperature
-20°c - 60°c
Audio In / Out (48 kHz PCM Audio)
Built In Speakers
2x
Ear Jack
3.5mm
Display
Aspect Ratio
16:9
Brightness
330cdm²
Contrast Ratio
1000:1
Resolution
Technology
Caklibration to REC.709 with optional calibration unit
Viewing Angle
176° / 176° (H/V)
HDR
ST2084 - 300/ 1000/10000/HLG
LUT Support
3D LUT (.cube format)
Screen Size
15.6"
Supported Log Formats
SLog2 / SLog3 / CLog / NLog / Arrilog / JLog / User
Remote Control
GPI
1
LAN
1
Supported Formats
HDMI Formats Supported
2160p - 24/25/30/50/60, 1080p - 24/25/30/50/60, 1080i,50/60, 720p 50/60
SDI Formats Supported
2160p - 24/25/30/50/60, 1080p - 24/25/30/50/60, 1080pSF - 24/25/30, 1080i,50/60, 720p 50/60
SFP Formats Supported
2160p - 24/25/30/50/60, 1080p - 24/25/30/50/60, 1080pSF - 24/25/30, 1080i,50/60, 720p 50/60
Video Loop Output
HDMI Video Loop Output
1x HDMI 2.0
SDI Video Loop
2x12G, 2x3G (Supported 4K-SDI Formats Single / Dual / Quad Link)
Connections
HDMI Video Input
1x HDMI 2.0
SFP
1x 12G SFP+ (Fiber module optional)
SDI Video Input
2x12G, 2x3G (Supported 4K-SDI Formats Single / Dual / Quad Link)
Size
Dimensions
393 x 267 x 51.4mm
Weight
2.93Kg
Power
Battery
V-Lock or Anton Bauer Compatible (Battery not included - requires 14.8V)
Input Voltage
DC 12-24V
Power Consumption
=< 32.5W (15v)
Environment
Operating Temperature
0°c - 40°c
Storage Temperature
-20°c - 60°c
Lilliput Q15 - 15.6" 12G SDI Monitor (with Optional Fiber input)
Brand: Lilliput
Product Code:

Lilliput Q15

Availability:

In Stock
2,038.80€

Ex Tax: 1,699.00€






Customisation Options Are Available


You can customise many options with all units of Lilliput product - from custom logos to input types to customised bezel and mounting options. To discuss your requirements please contact us via email Here or give us a call on +44 (0)8450068868