Black Magic Compatible Monitors
Lilliput Monitors are fast becoming a first choice monitoring product for the Blackmagic range of camera products. We offer a range of monitors in differing sizes and aspect ratios which are compatible with the Blackmagic camera range - both the Blackmagic Cinema Camera, and the Black Magic Pocket Cinema Camera.
The cameras output at different frequencies and resolutions, and to better help you understand which monitor works best with your camera, please reference the below table.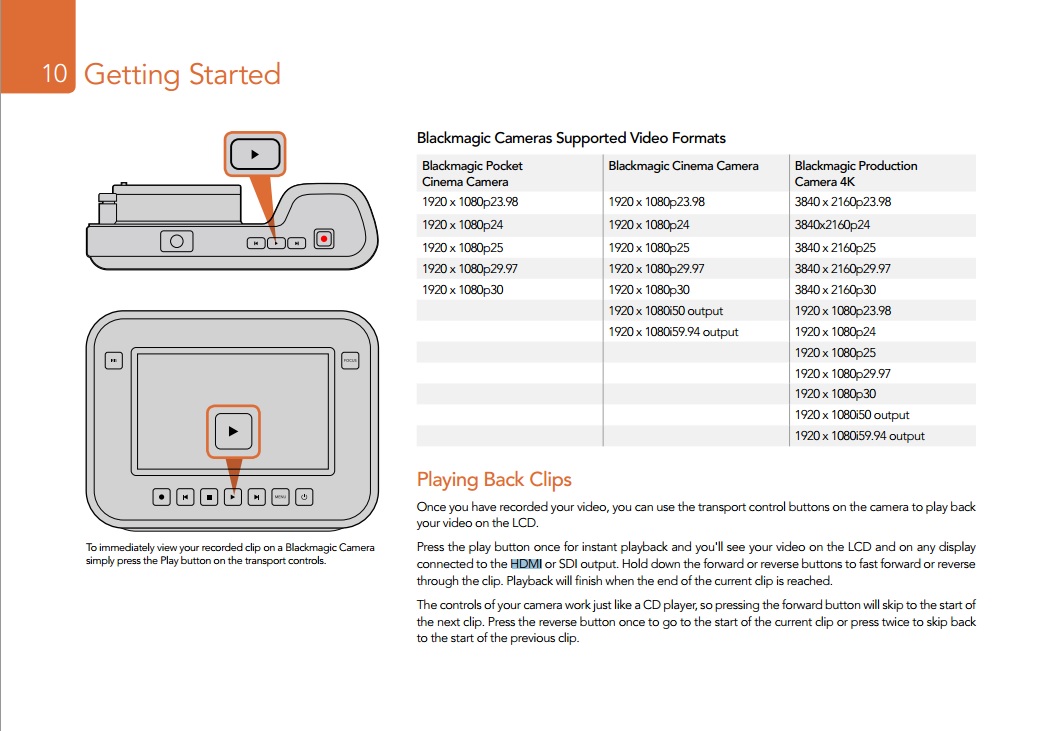 If you'd like to see which of our monitors support these frequencies, please take a look at our supported modes table - which outlines all the resolutions / frequencies our products support, or the specific Blackmagic compatible products listed below
---
Showing 1 to 15 of 15 (1 Pages)