The Lilliput PVM210 HDMI input monitor is a sturdy and solid addition to your performance capture or exhibition showplace setup. Designed for use as an assistant or confidence monitor in live show production, or as a preview / editing display in a video editing suite, it will fit into any number of workflows and production environments - particularly with its specification stretching ability to display a 4K feed on its 1080p native panel.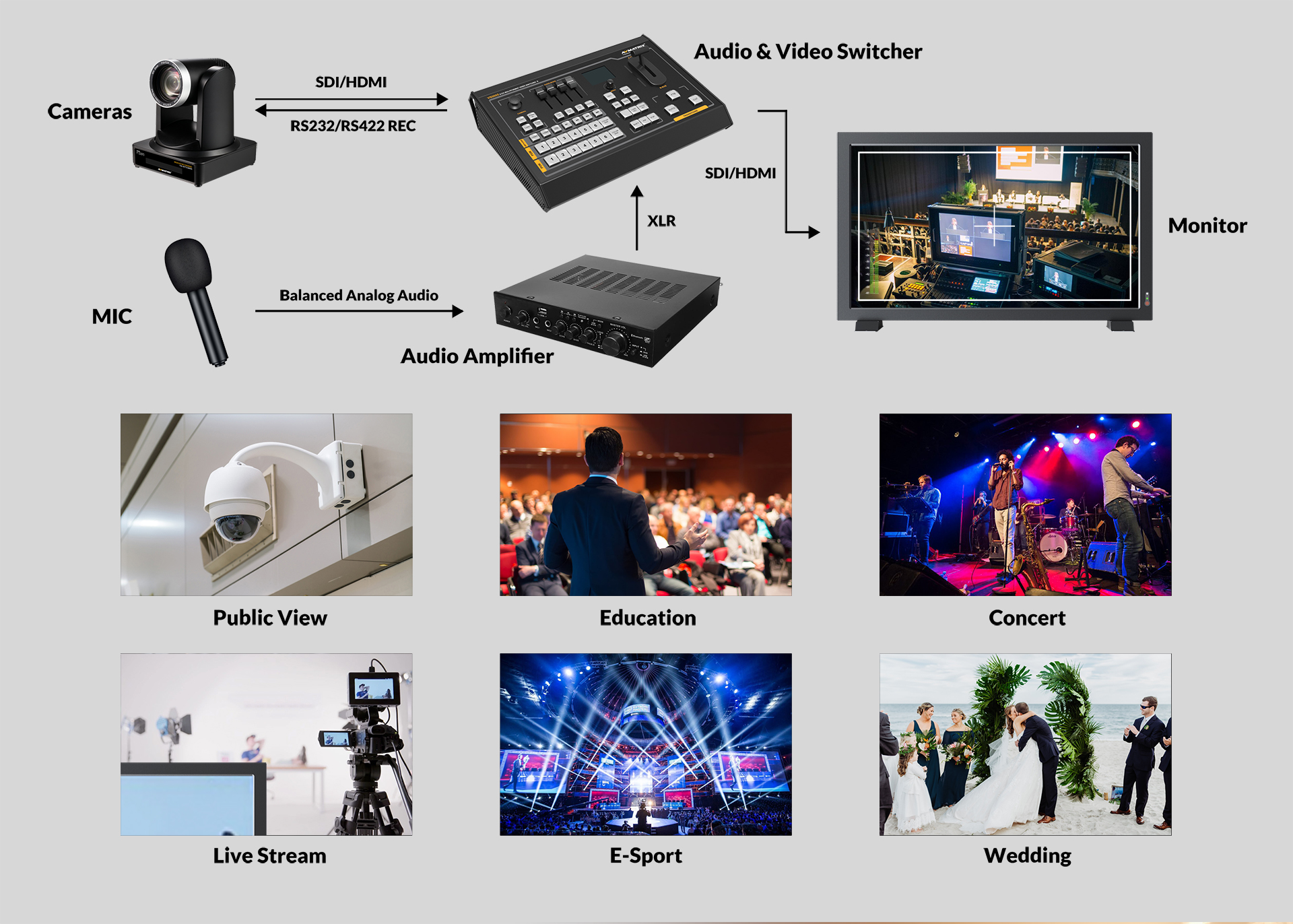 Depending on the specific way you will be using the monitor, there are hundreds of places it can be configured to fit. With a robust suite of both current and legacy input connections - such as HDMI, DVI, and VGA - along with analogue AV - it can accept inputs from cameras, and mixing desks and suites - any video source of your choice. Need a monitor for a stage performance or presenter to use as a confidence monitor? The PVM210 has you covered.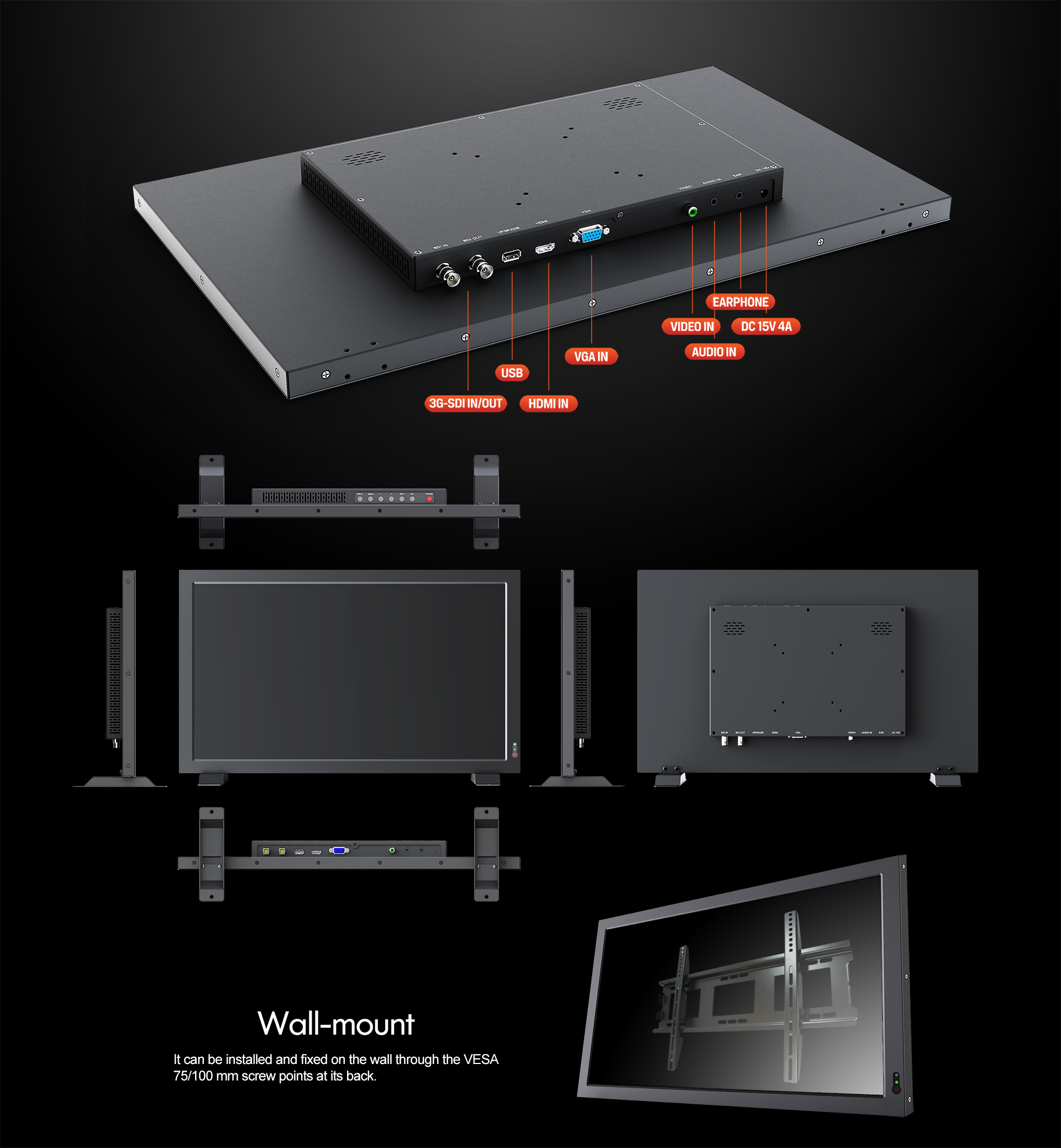 As well as the input options listed above, the PVM210 can also be purchased with an optional SDI input - to increase the input flexibility of the unit and allow for even wider usage. Looking to use it in an editing suite or an office? It can be mounted to a wall or any flat surface using the VESA 100 mounting hole set and any suitable wall mount.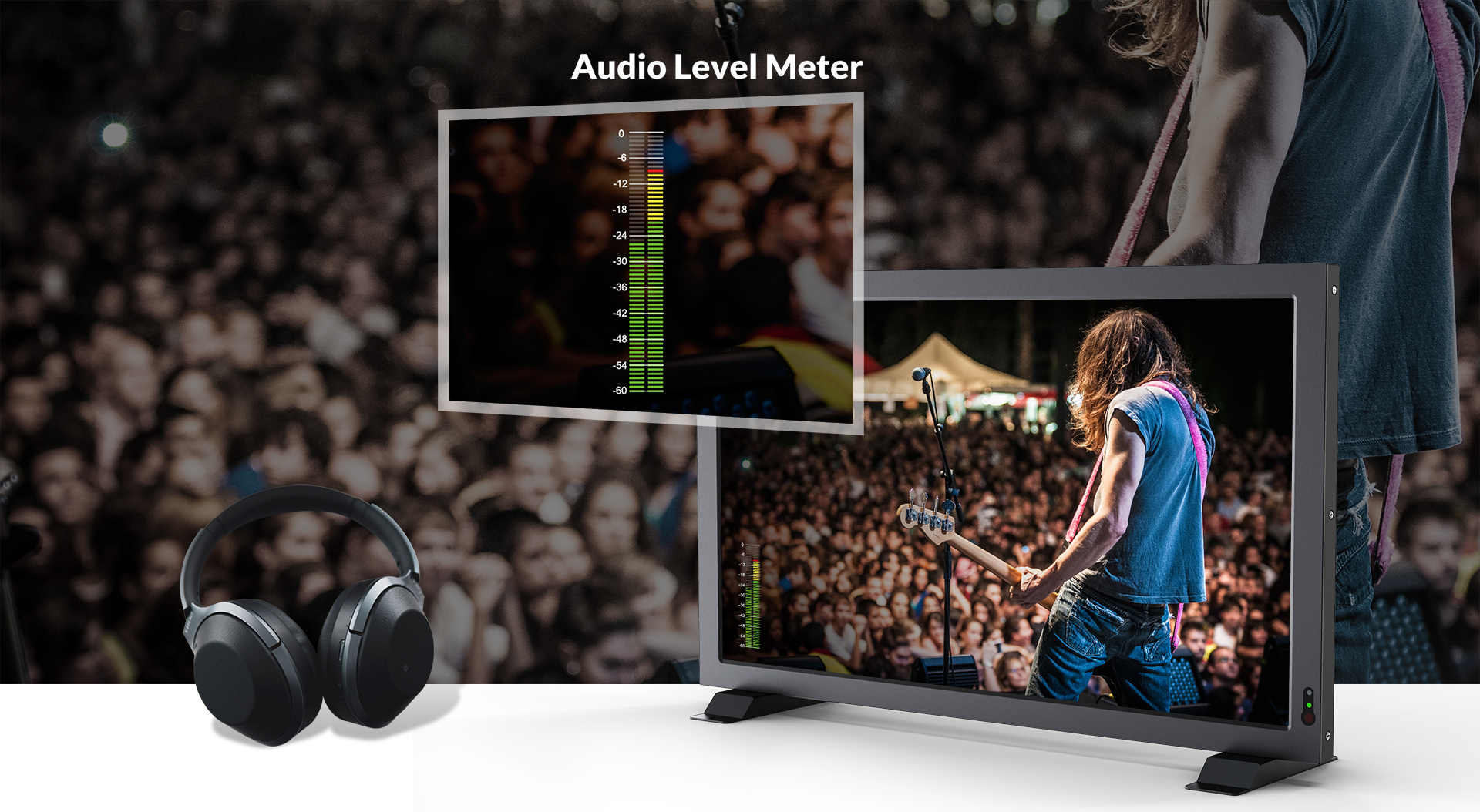 With fluctuating audio sources being a constant in the recording world, we provide the PVM210 unit with built in audio level monitoring so as to make it easy to spot when your source audio peaks too high and clips, or could ruin a take through excessive interference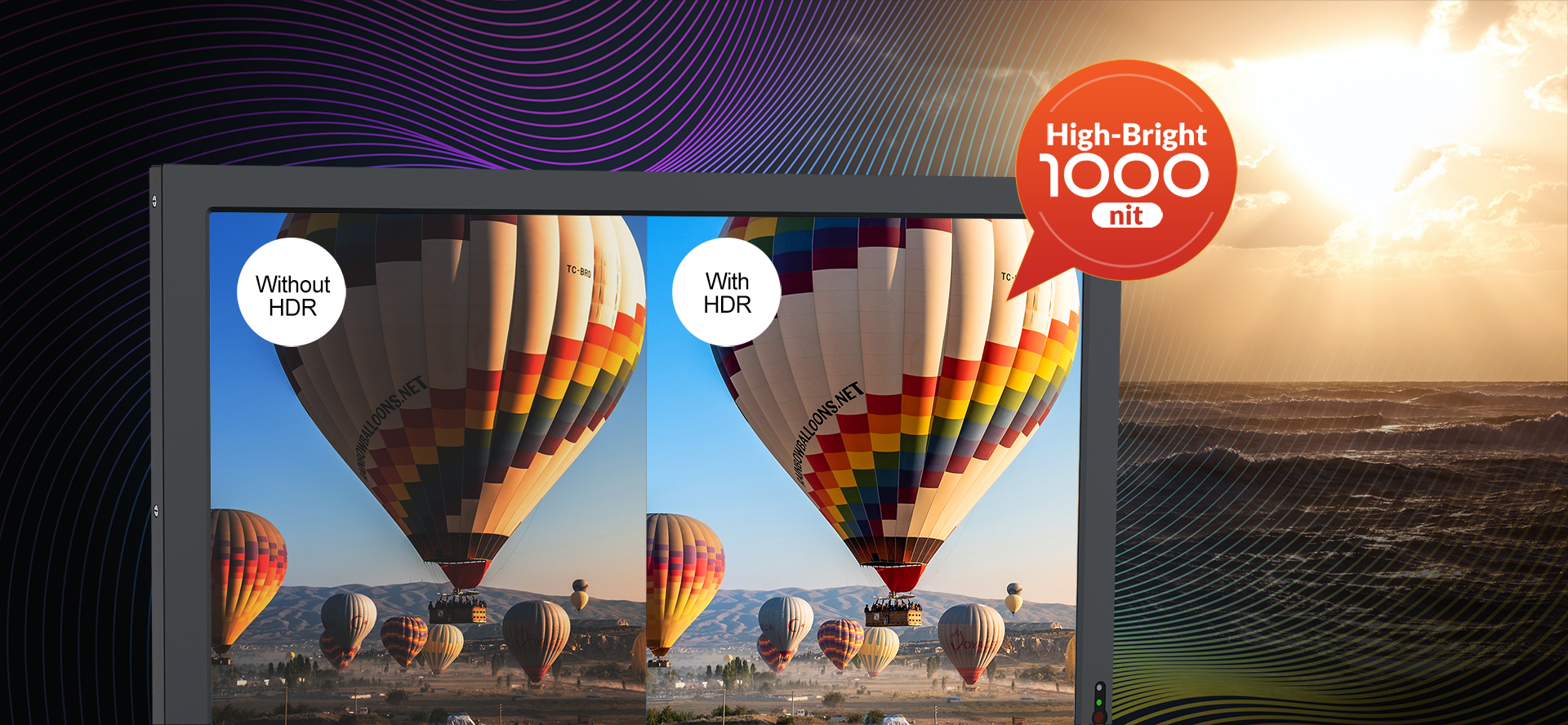 HDR lighting is a must for all modern monitors and TV sets, and the PVM1210 is no slouch in this department. With support for HLG, ST2084 300 / 1000 / 10000 formats you can be assured of a good representation of the brighter, bloomy lights of your shots.
Display
Aspect Ratio
16:9
Brightness
1000cdm²
Contrast Ratio
1500:1
Resolution
1920 x 1080 - 101% REC.709
Viewing Angle
170° / 170°
Screen Size
21.5"
Input
HDMI Video Inputs
2160p 24 / 25 / 30 / 50 / 60 :: 1080p 24 / 25 / 30 / 50 / 60 :: 1080i 50 / 60 :: 720p 50 / 60
Size
Dimensions
524.8 mm x 313.3 mm x 19.8 mm
Weight
4.8 Kg
Power
Audio Output
2x Speakers
Input Voltage
DC 12-24V
Power Consumption
<=36W (15V)
Environment
Operating Temperature
0°c to 60°c
Storage Temperature
-20°c to 60°c
Display
Aspect Ratio
16:9
Brightness
1000cdm²
Contrast Ratio
1500:1
Resolution
1920 x 1080 - 101% REC.709
Viewing Angle
170° / 170°
Screen Size
21.5"
Input
HDMI Video Inputs
2160p 24 / 25 / 30 / 50 / 60 :: 1080p 24 / 25 / 30 / 50 / 60 :: 1080i 50 / 60 :: 720p 50 / 60
Size
Dimensions
524.8 mm x 313.3 mm x 19.8 mm
Weight
4.8 Kg
Power
Audio Output
2x Speakers
Input Voltage
DC 12-24V
Power Consumption
<=36W (15V)
Environment
Operating Temperature
0°c to 60°c
Storage Temperature
-20°c to 60°c
Lilliput PVM210 - 21.5" Professional Video Monitor
Brand: Lilliput
Product Code:

Lilliput PVM210 - 21.5" Professional Video Monitor

Availability:

In Stock






Customisation Options Are Available


You can customise many options with all units of Lilliput product - from custom logos to input types to customised bezel and mounting options. To discuss your requirements please contact us via email Here or give us a call on +44 (0)8450068868