A 7" industrial-grade embedded platform, the PC-700 Panel PC system is a stable and reliable solution with a plethora of communications interfaces.
It is at home in any installation environment - emergency command, transportation scheduling, mobile office, multimedia advertising, industrial control personal entertainment, and other heavy duty fields.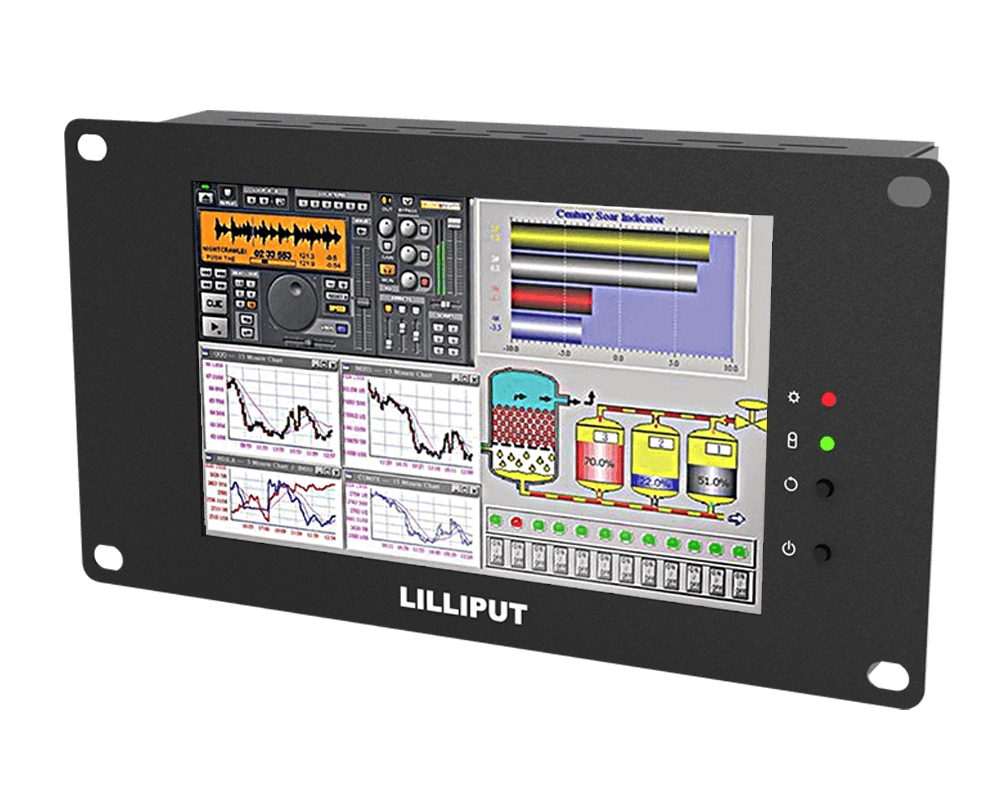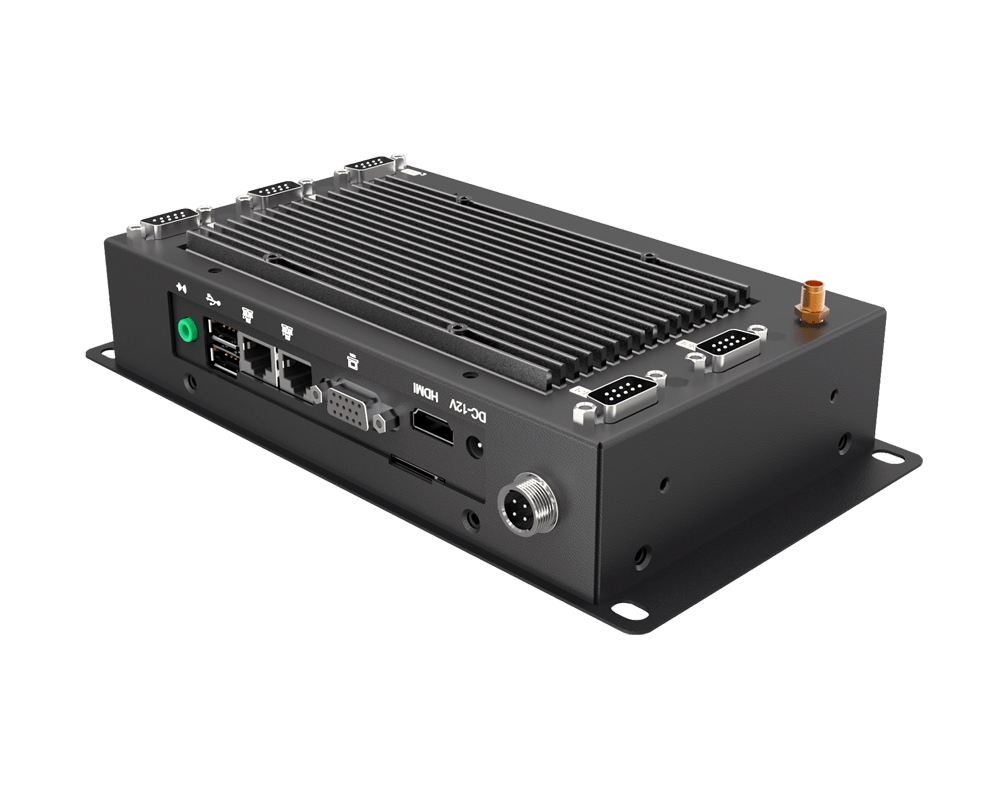 The system can be mounted in two different ways. Method (A) allows for you to mount the system from the front inwards to a wall, while method (B) allows you to mount from the back outwards. Method (A) means you can apply the bezel plate to the monitor for a finish with a surround, Method (B) creates more of a flush / recessed mounting position.

Customisation Options Are Available

You can customise RAM, hard drive and operating system with the PC-700 please contact us via the link Here
Display
Aspect Ratio
16:9
Brightness
450 cdm²
Contrast Ratio
500:1
Display Screen
7" LED backlit
Resolution
800×480
Viewing Angle
140° Horizontal / 120° Vertical
Panel PC Specifications
Operating System
Windows 7/8/10, Windows Embedded 7, Linux
Processor
Intel N2800, dual-core 1.86GHz
RAM Memory
2G DDR3, optional: 4GB
Internal Storage
PCIe mSATA SSD 32G, support up to 128G
Graphics
Onboard Intel Graphics
Networking
LAN 10/100M / Built-in Mini PCIe×1 allowing for optional 3G / WIFI card
I/O Connections (additional)
RS232×5 (COM2 support RS232/422/485), HDMI, VGA, Audio, DC 12V in, XLR, USB2.0×2, LAN×2, SIM slot, Antenna,
Common Parameters
Power
DC 12V / Optional DC 6-32V Wide Voltage Box
Storage Temperature (°c)
-10°c to +65°c
Working Temperature (°c)
0°c to 65°c
Display
Aspect Ratio
16:9
Brightness
450 cdm²
Contrast Ratio
500:1
Display Screen
7" LED backlit
Resolution
800×480
Viewing Angle
140° Horizontal / 120° Vertical
Panel PC Specifications
Operating System
Windows 7/8/10, Windows Embedded 7, Linux
Processor
Intel N2800, dual-core 1.86GHz
RAM Memory
2G DDR3, optional: 4GB
Internal Storage
PCIe mSATA SSD 32G, support up to 128G
Graphics
Onboard Intel Graphics
Networking
LAN 10/100M / Built-in Mini PCIe×1 allowing for optional 3G / WIFI card
I/O Connections (additional)
RS232×5 (COM2 support RS232/422/485), HDMI, VGA, Audio, DC 12V in, XLR, USB2.0×2, LAN×2, SIM slot, Antenna,
Common Parameters
Power
DC 12V / Optional DC 6-32V Wide Voltage Box
Storage Temperature (°c)
-10°c to +65°c
Working Temperature (°c)
0°c to 65°c
Lilliput PC-700 - 7" All In One Panel PC
Brand: Lilliput
Product Code:

PC-700

EAN:

6950821601037

Availability:

In Stock






Customisation Options Are Available


You can customise many options with all units of Lilliput product - from custom logos to input types to customised bezel and mounting options. To discuss your requirements please contact us via email Here or give us a call on +44 (0)8450068868