IBC 2015
Lilliput UK are pleased to announce that they will again be attending the IBC exhibition in Amsterdam in September 2015. IBC 2015 is the premier event for the broadcasting industry in Europe, including exhibitions from such key industry hardware manufacturers as BlackMagic, Sony, Nokia, and Canon.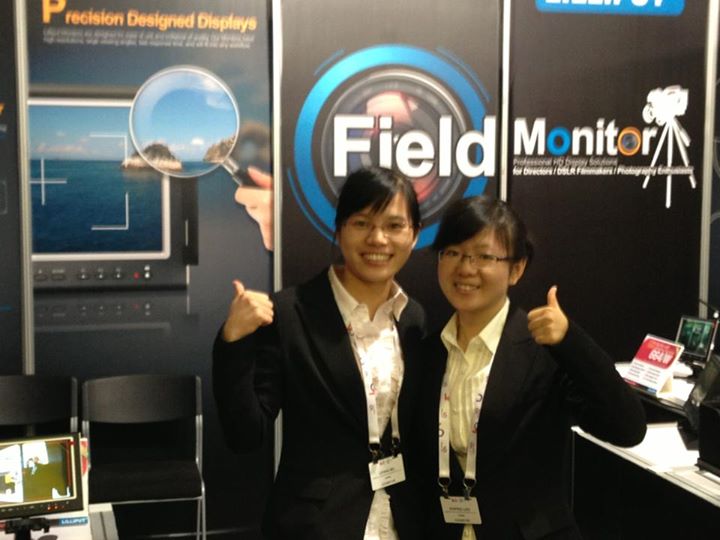 We'll be exhibiting in our usual stand – 11B51e in Hall 11, and we'll be exhibiting all of our newest and best products for you – including the many varieties of FA1014, and the RM7028/S. If you'd like to come and visit us, on Friday and Saturday you'll be greeted by Alex, and Sunday and Monday you'll be hosted by Keith and Chloe – as well as by our colleagues from our manufacturing operation in China.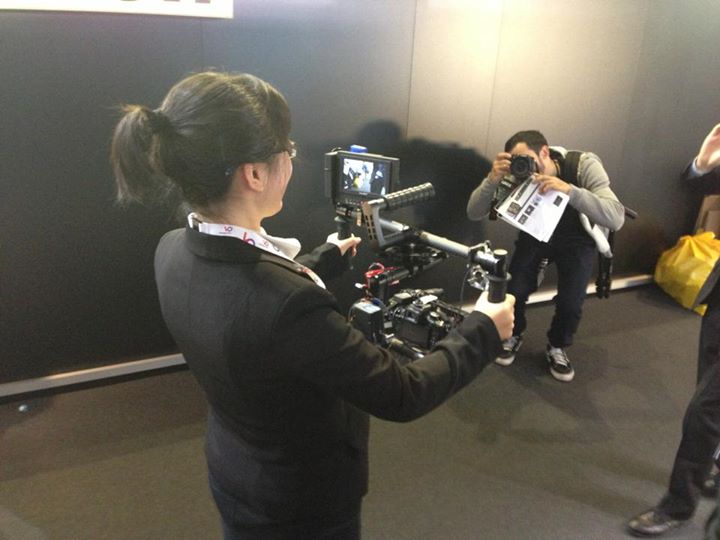 If you'd like to arrange a meeting with us we'll be happy to – please do give us a call on +448450068868 or you can email Keith directly using the contact form below

We look forward to seeing you there!